How to Get a Freight Quote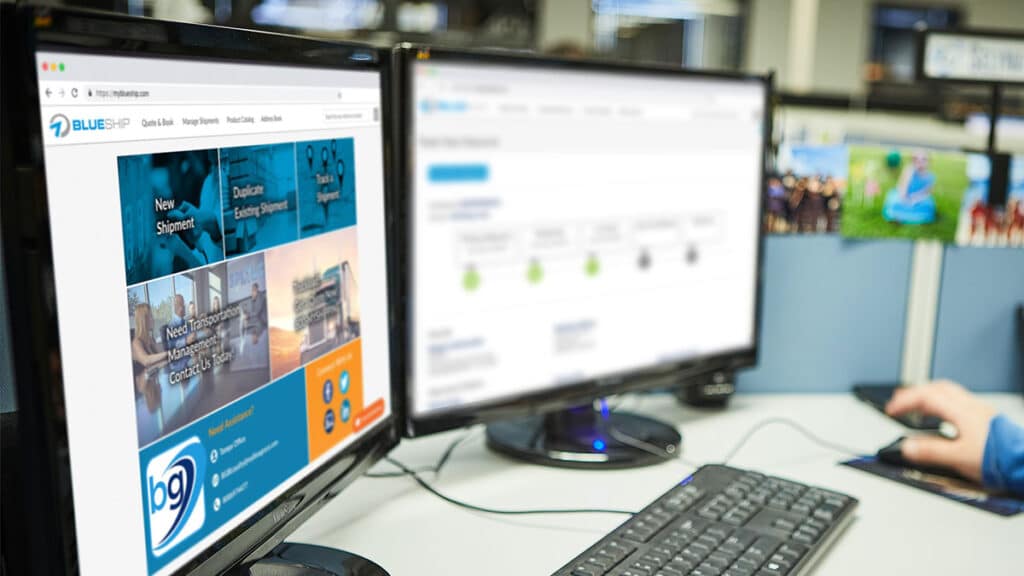 Getting a freight quote should be easy, but there is more involved than merely entering the weight and size of your shipment in a freight carrier's website.
It's important to provide accurate information when requesting a freight quote. Otherwise, you risk paying more for your shipment due to unexpected service and fuel charges.
Gather details about your shipment such as:
Type of freight

including container types such as pallets, crates, or barrels

Type of goods

to determine the proper classification code

Shipment value

for freight insurance costs and requirements

Size and weight
Special handling requirements

including pickup and delivery requirements like location, liftgate, refrigeration truck, or hazardous materials

Point of origin and destination
Delivery speed

detailing when the shipment needs to be delivered
With your freight details in hand, decide where to get your freight quote. You can request a freight quote directly from freight carriers, third-party logistics companies, or online freight exchanges.
Once you receive your freight quotes it's time to compare them. This is where it gets complicated–sorting through the complex details of each to make the best selection.
Freight shipping is important to the long-term success of your business. It impacts customer satisfaction and your bottom line. So, you want to be sure you're getting the best value for your freight spend by considering rates, support, and service.
A freight shipping partner like BlueGrace Logistics simplifies the process of getting a quote and selecting the one that best meets your requirements.
Our knowledgeable freight experts guide you through the freight quote process. They ensure every detail is included so you receive an accurate freight quote so there are no unpleasant surprises on your invoice.
Our extensive freight shipping network helps you contain freight costs and keep your customers happy, giving you a competitive advantage.
Our Self-Service BlueShip TMS streamlines communications and allows you to access real-time shipment details for easy tracking.
Get a freight quote from BlueGrace Logistics to get the most value from your freight spend.