Logistics Information Center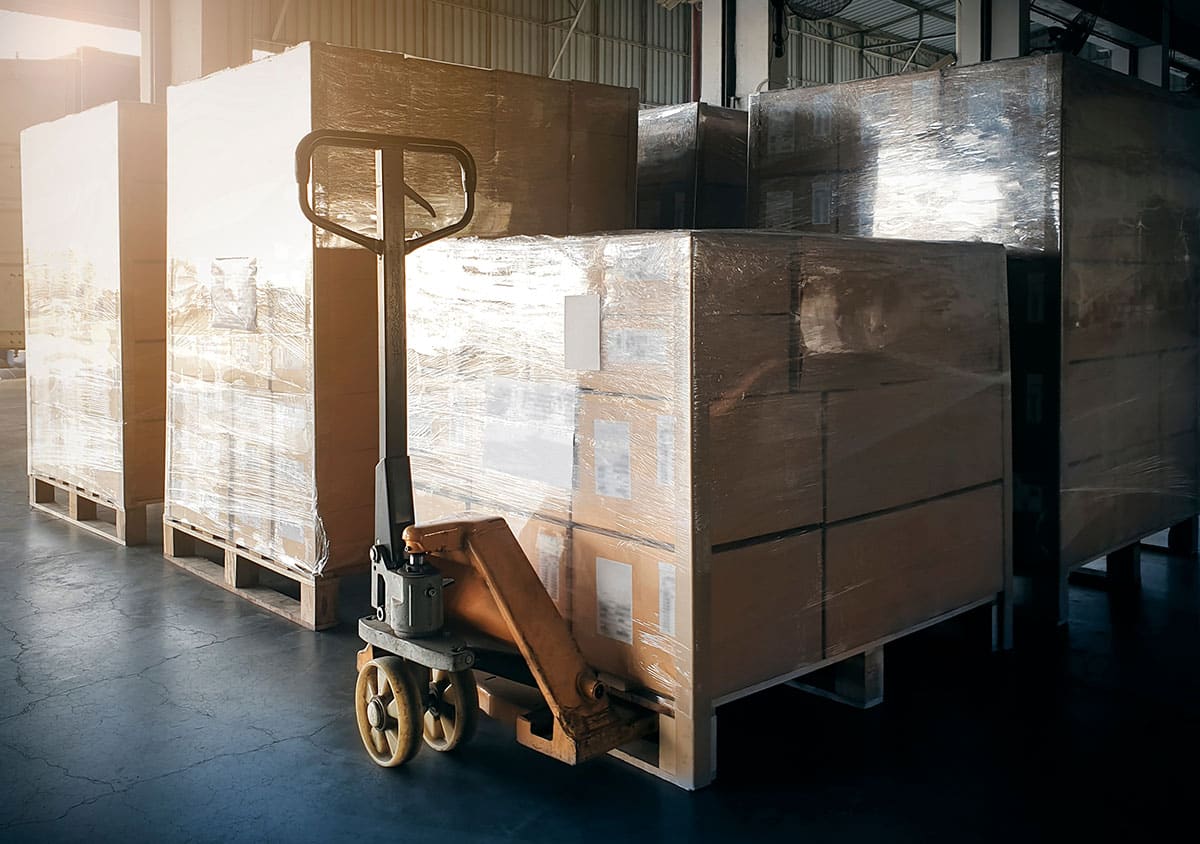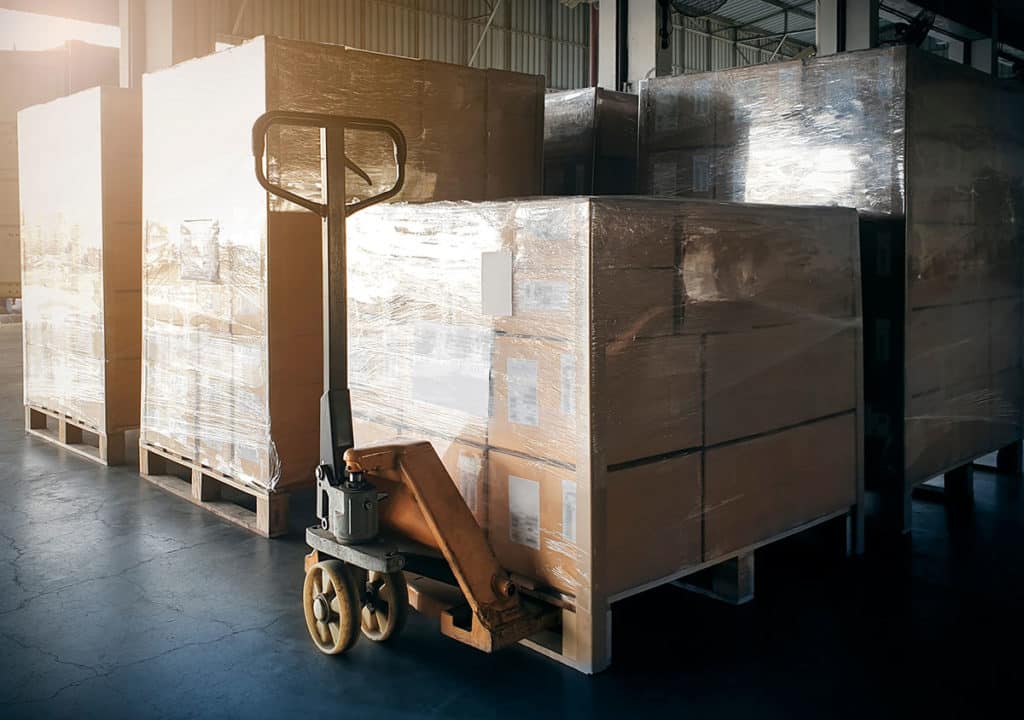 In an effort to provide all the freight shipping tools needed by our customers, BlueGrace Logistics has put together this group of shipping resources.
Our company provides a single resource for documents that will help to simplify the shipping process with BlueGrace Logistics. This resource includes documents that will help from setting up an account with BlueGrace, becoming a carrier or partner of BlueGrace, to filing LTL claim forms with freight carriers. You can also read our BluePapers and see the leverage we are providing our customers on projects of all sizes.
One of the biggest challenges we see our customers dealing with across the industry are NMFC codes, freight classifications and the re-classes. BlueGrace Logistics has NMFC freight class experts that have developed a resource page to assist in determining the correct freight class for your shipment. These experts are also available to help you facilitate your needs and evaluate processes and issues that could be corrected to save you money in the future.
We have developed a shipping term glossary that has all the terms you may need to know in any type of shipping you may do from LTL, truckload or international.