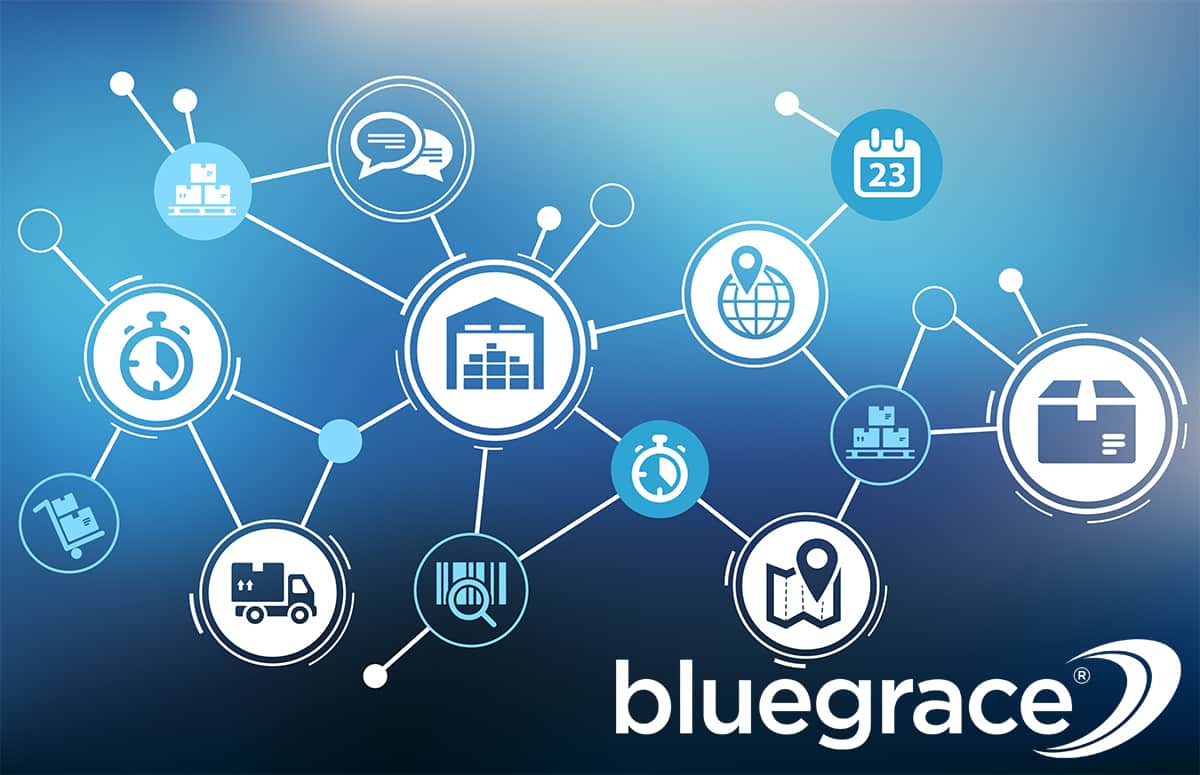 Transportation Management Workflow may be defined as a supply chain workflow that connects and links the various parties involved along the chain from, for example, the seller's warehouse to the buyer's warehouse. A professional and effective logistics services provider needs to have an efficient transportation management workflow which follows a logical sequence and has the most effective operational procedures. 
One of the primary requirements would be to operate an effective TMS or Transportation Management System. 
One of the primary requirements would be to operate an effective TMS or Transportation Management System.  The TMS used should be capable of handling various aspects of transport management including needs assessment, effective analysis, integration and management in addition to providing you visibility on inbound products, receiving, storing and distribution. An effective TMS will provide comprehensive data analysis on the current shipping costs and processes which offers you an opportunity to compare your costs and processes versus what is available in the market. 
These analyses can help you optimize your supply chain process and also provide overall cost reduction. Your TMS must also be capable of handling pick and pack operations, product consolidation, replenishment and also final distribution and delivery to the receiver. 
A well designed and effective TMS is of paramount importance in:
Reducing freight costs
Automating the routing and other internal processes
Consolidation
Freight audit
Improving visibility
Tracking costs and delivery
Using your transportation management workflow, you can analyze important business metrics such as class and weight breaks, shipment density heat maps, cost/ton and cost/mile metrics, carrier utilization reports, DC optimization results, on-time performance. 
An effective transportation management workflow will also be able to make recommendations on ways of reducing costs, identifying and controlling the costs per client which will also uncover inefficiencies, if any, in your business model. For example, you may be using antiquated routing methods with your current service providers that need some modernization in order to provide you with a more cost-efficient transportation management program. By conducting engineering reviews into your customer's data, you will be able to identify inefficiencies within the existing strategy and adopt a more dynamic carrier routing which can result in significant cost savings and reduction in transit time. 
The transportation management workflow must always be evolving as trade is dynamic and there must be constant workflow audits along the various silos within the supply chain.
Tracking and tracing is an essential and vital part of the transportation management workflow
Tracking and tracing is an essential and vital part of the transportation management workflow and the TMS used should be suitably equipped to handle this vital component in the flow. 
While everyone likes to handle their own business especially if you are in the transportation business, sometimes it may just be more cost effective to outsource the transportation portion of the whole supply chain workflow. One needs to do extensive and thorough data analysis of all current costs within the transportation and logistics silos. Such analysis will allow you the opportunity to find ways to save money for your customers but also provide efficiency in operations. An efficient way to reduce costs would also be to negotiate accessorial charges because the various carriers may have different container sizes and types that they use for the transportation.  
You can also use the TMS to plan warehouse spatial planning as your business may need to accommodate various sizes and weights of cargoes arriving in LTL or FTL modes. Using the TMS effectively will also assist in reducing the truck loading and turn around times which in turn will reduce the warehouse overheads in terms of staff overtime, etc. It may also be used to consolidate the booking processes which in turn will result in a consolidated billing process,  reducing the overall time spent doing this activity manually by auditing, reviewing, paying and collecting each invoice. 
History is the best teacher
History is the best teacher they say and in line with this, one also needs to pay special attention to historical freight data. You can analyze the performance levels of the various carriers used, achieve cost savings, and have an edge when it comes to future rate negotiations. 
Conclusion
When effectively used TMS can assist customers to gain efficiencies in improving their service offerings while also allowing them to create scalability in their business processes. Customers, especially shippers, are always looking for ways to improve service delivery and efficiency while limiting the costs. By efficiently managing the transportation management workflow, shippers can address costly challenges like rate fluctuations, hidden charges, track and trace, visibility, etc. From both a functional and cost perspective, effective management of the transportation management workflow provides value to the customer.