Webinars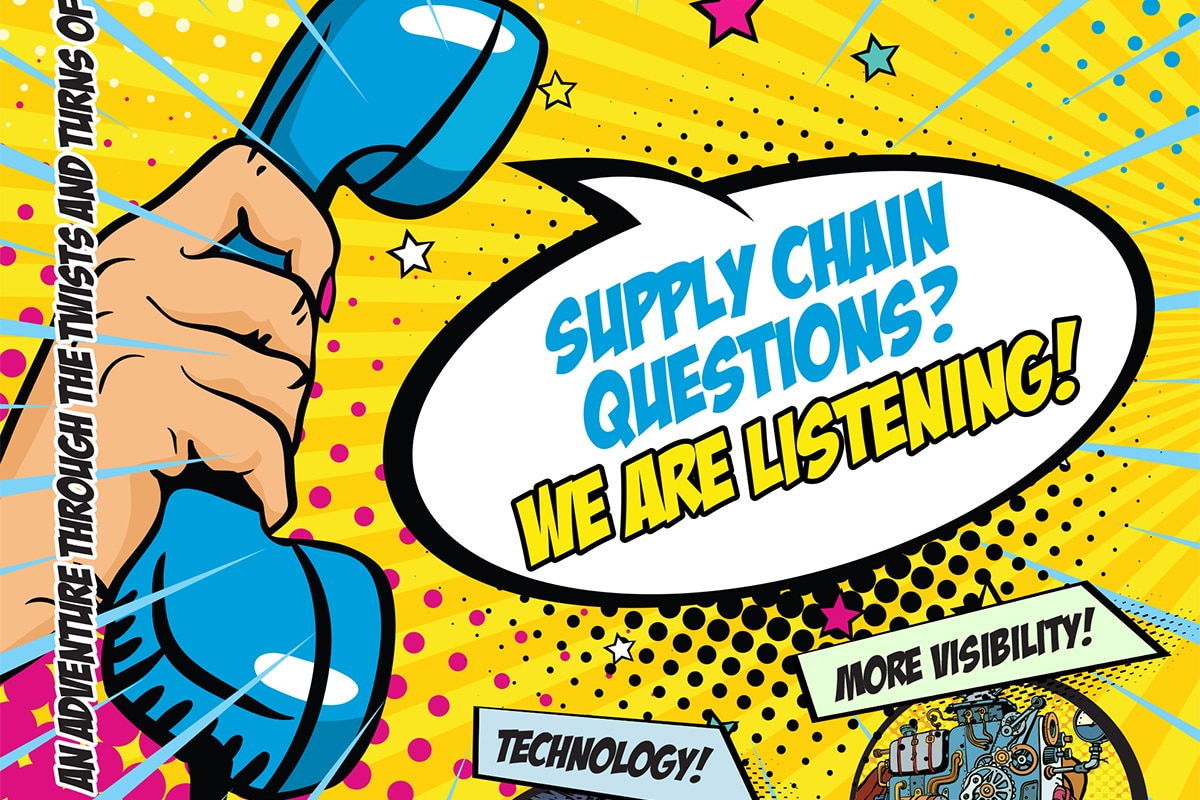 LinkedIn Live Webinar On-Demand:
Why Communications Matters In Logistics
WHAT IS THE TOPIC?
Effective communication in logistics is essential for efficient coordination, accurate information flow, problem resolution, freight customer satisfaction, and collaboration. It enables the smooth functioning of the supply chain, enhances customer experiences, and contributes to the overall success of logistics operations.
WHAT QUESTIONS WILL BE ANSWERED?
How can efficiency increase through communication?
How does good communication affect customer satisfaction?
How does technology communication impact logistics?
What obstacles may arise out of outdated communication methods or obsolete information?
This LinkedIn Live webinar on-demand is brought to you by host & moderator, Mark Derks, CMO and BlueGrace industry experts:
Jaci Knight – Manager of Customer Success
Mike Beckwith – Director of Specialized Services
Raddy Velkov – VP of Carrier Sales
Tiffanie Harting – Senior Director of Logistics Operations